robin's hood—a soccer team full of underdogs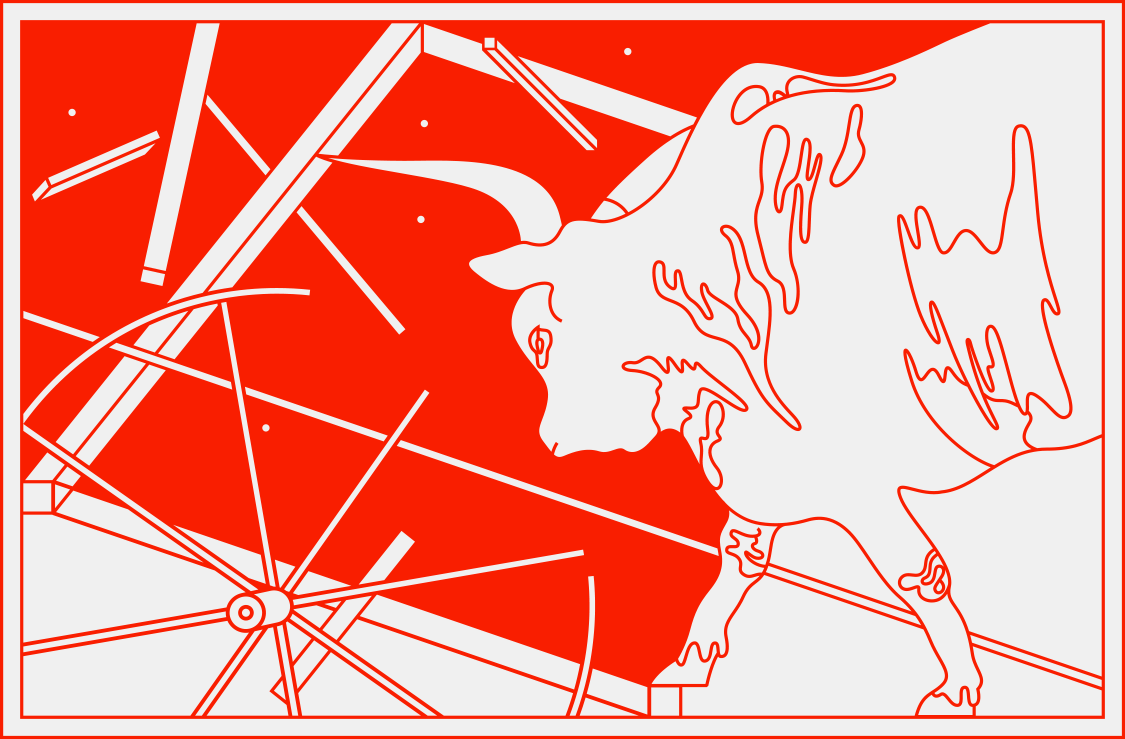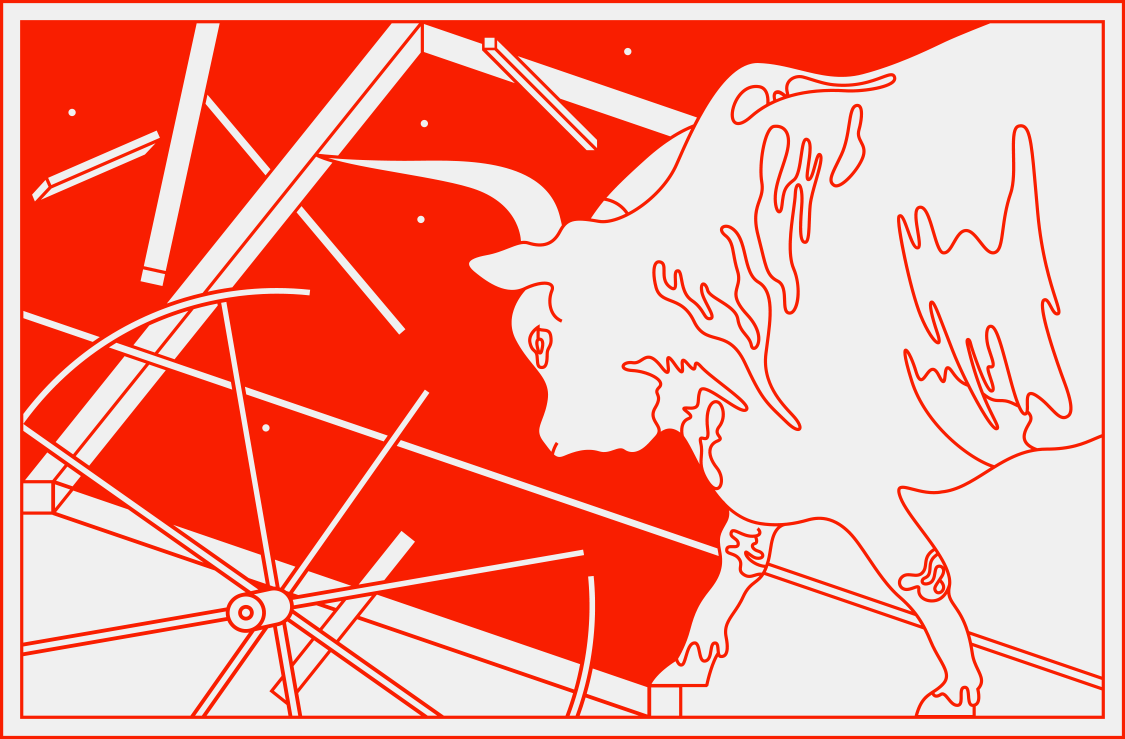 ostblok is a multimedia collective based in Vienna. We focus on principled, conceptually strong, top-notch film production. Our portfolio includes one feature, a documentary—and commercials, shorts, music videos, and all things digital.

With an educational background ranging from producing to digital art we also service clients, agencies and production companies—providing creative direction, service production, post-production and motion design capabilities.
We are proud to have worked with many emerging creatives from Vienna's blooming cultural scene such as—Adrian Bidron, Bernhard Schlick, Daniel Gottschling, Felix Kramer, Georg Leitgeb, Ioan Gavriel, Johannes Höß, Laura Edelbacher, Luca Fuchs, Matthias Helldoppler, Rupert Höller, Sini Coreth, Tamás Kiss and Tobias Pichler.
We are grateful to count—BIPA, Fasad, Golden Girls, Huangart, Left Boy, Heimat, The New Yorker, ÖGB, OKTO, Publicis, Peach, PPM, Samariterbund, SOLFO, Verkehrsbüro, Virgil Widrich, Stadt Wien, Wiener Staatsoper, and WKO among our clients.
Our efforts haven't gone unnoticed—Ballester, Cineuropa, Der Standard, FM4, Intro, Die Presse, Horizont, Kurier, Kleine Zeitung, The Message, Variety, VICE, Nowness, Ö1, ORF, RedBull Music, Variety, and Vorarlberger Nachrichten all talked about us.
Our work has been shown at—Albertina, Busan International Film Festival, Designforum, Diagonale, Essl Museum, International Film Festival Rotterdam, Karlovy Vary International Film Festival, Kunsthalle, Künstlerhaus, MUMOK, MUSA, Osnabrück Filmfest, Sundance, Vienna Shorts and YOUKI.