soap&skin—italy & (this is water)




best austrian music video
ostblok is a multimedia collective based in Vienna. Since 2010 we primarily focus on ethically driven, conceptually strong, highest quality film production. Our portfolio includes features and shorts, commercials, music videos, and digital art.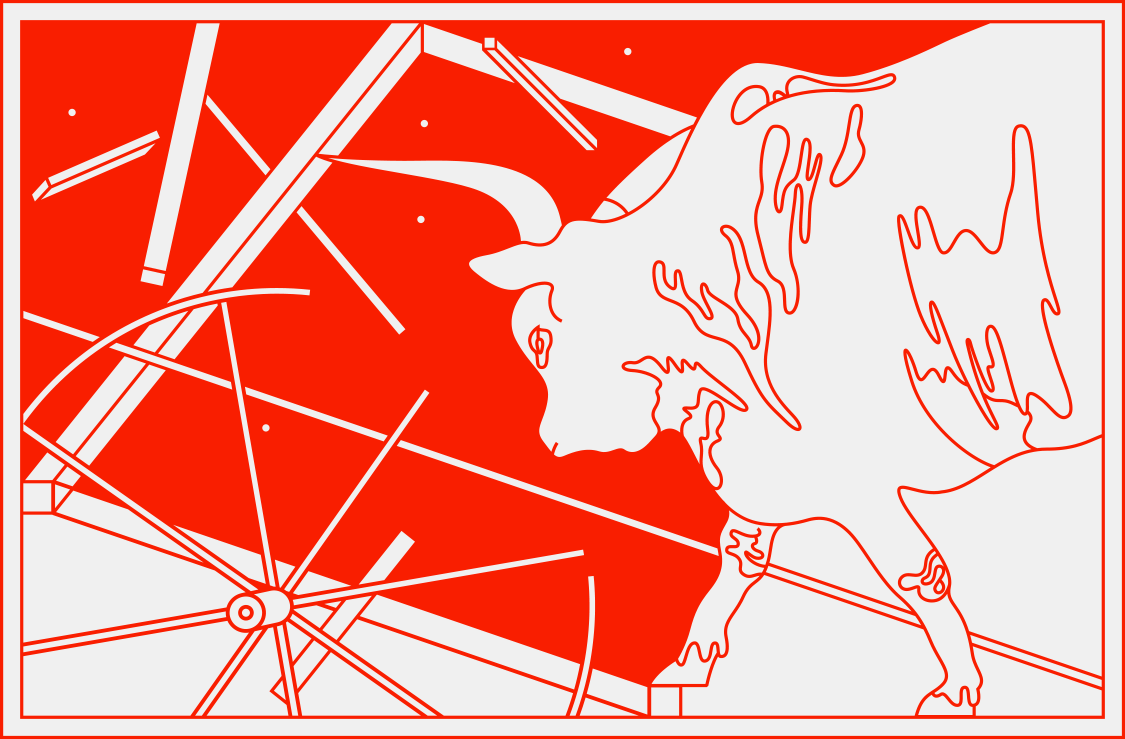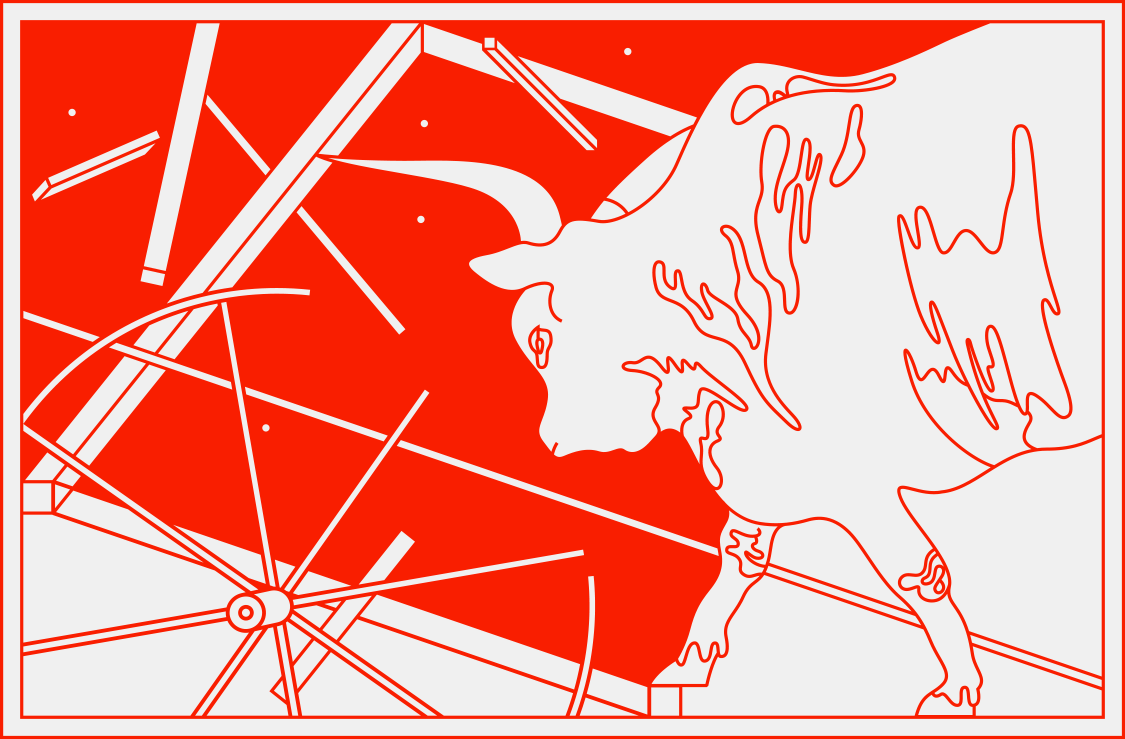 With an educational background ranging from producing to graphic design we also service clients, agencies and production companies – providing creative direction, service production, post-production and motion-design capabilities.
Our efforts haven't gone unnoticed—Der Standard, Intro, Kurier, The Message, VICE, Nowness, Ö1, ORF, RedBull Music, Variety and Vorarlberger Nachrichten

all talked about us.
Our work has been shown at—Albertina, Berlin Music Video Awards, Designforum, Diagonale, Essl Museum, IFFR, Kunsthalle, MUSA, Künstlerhaus, Vienna Shorts and YOUKI.