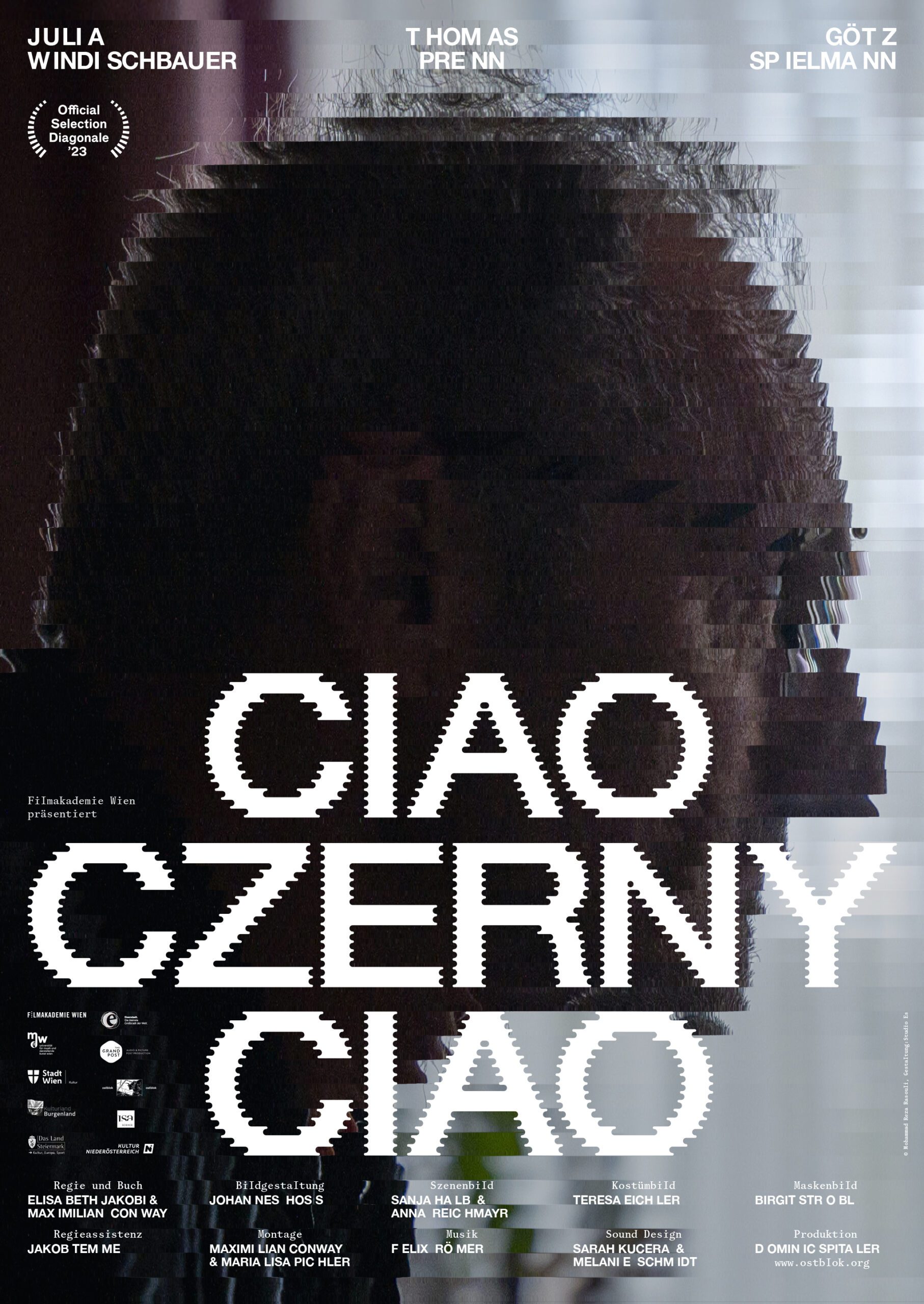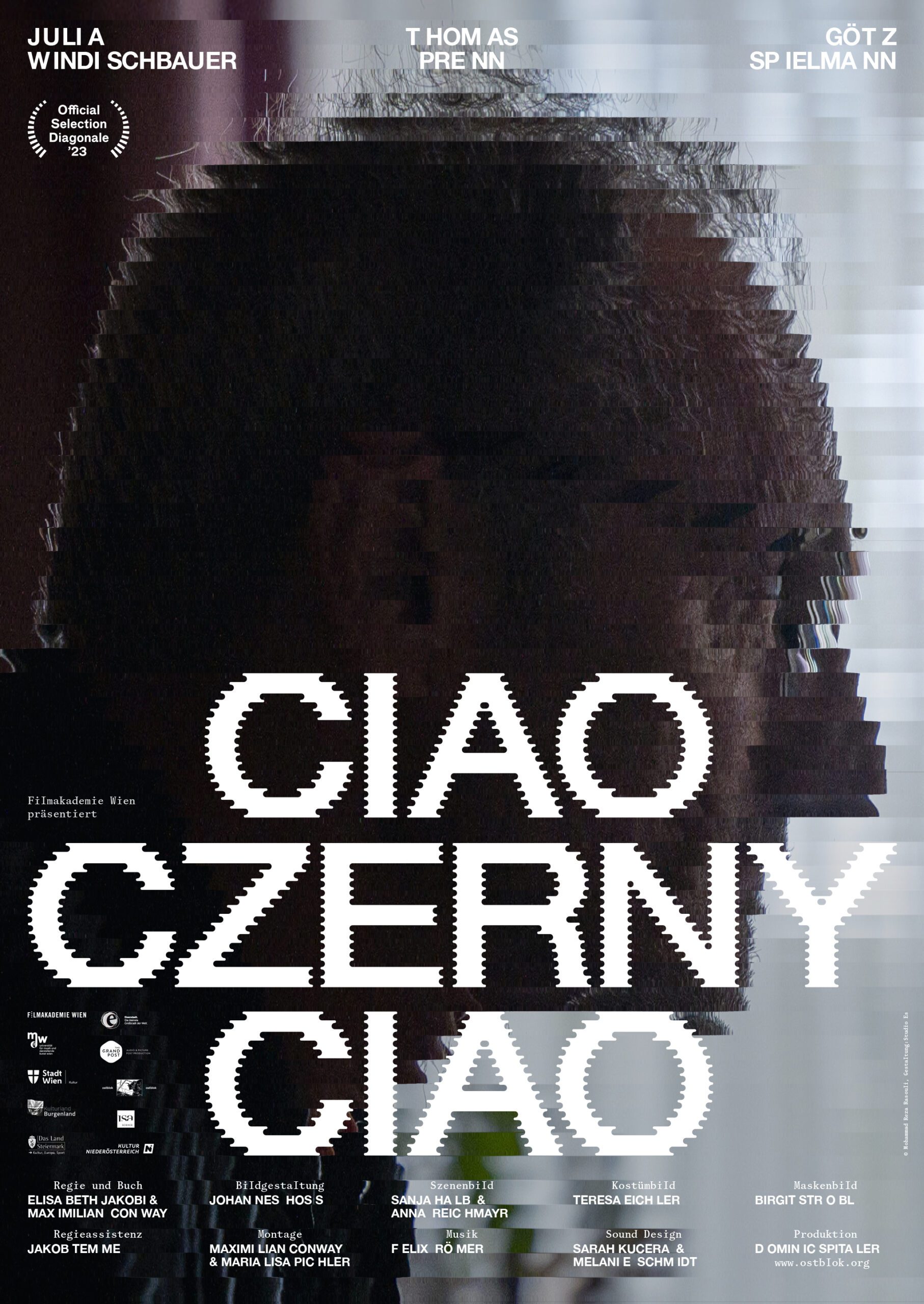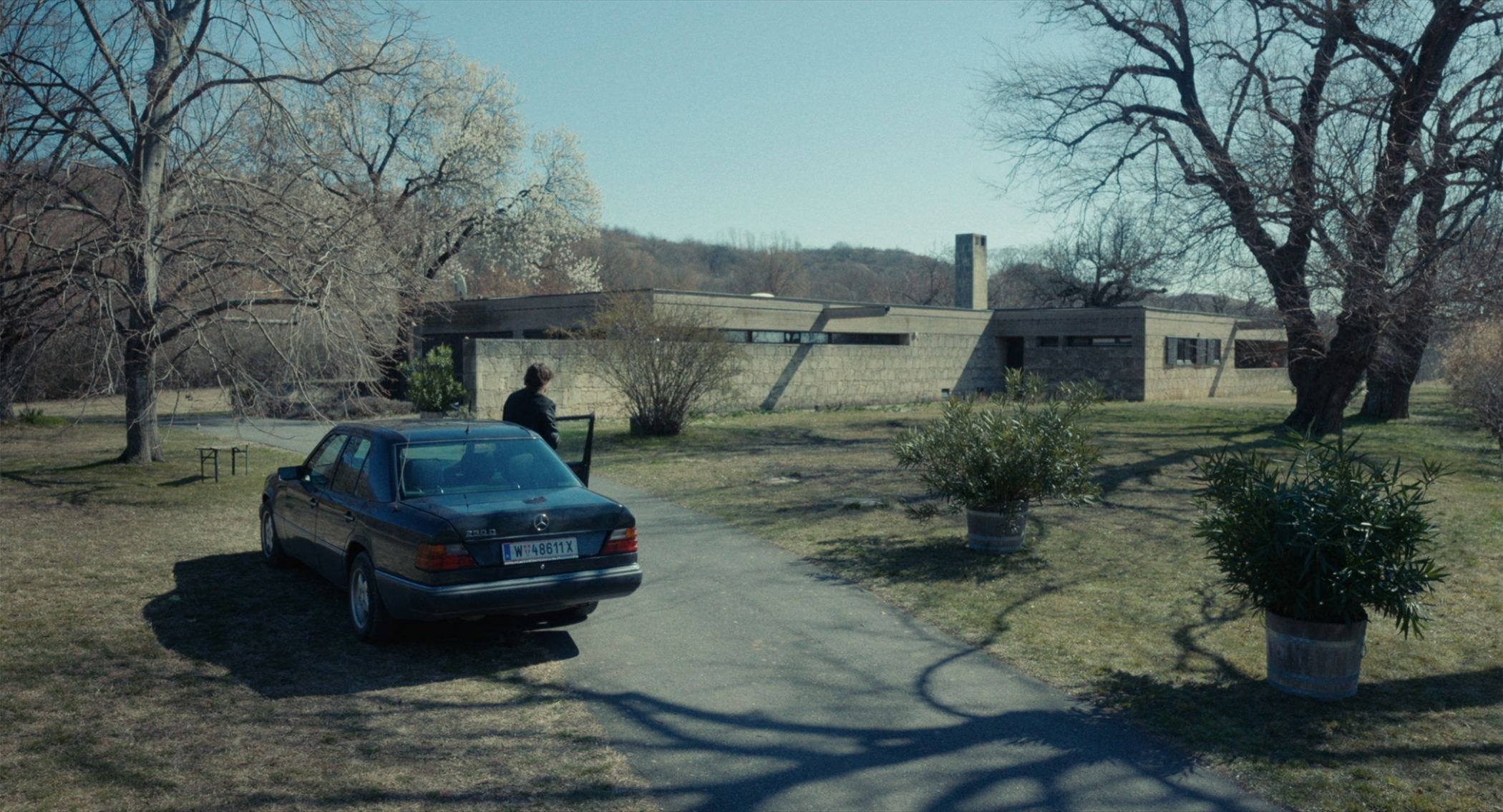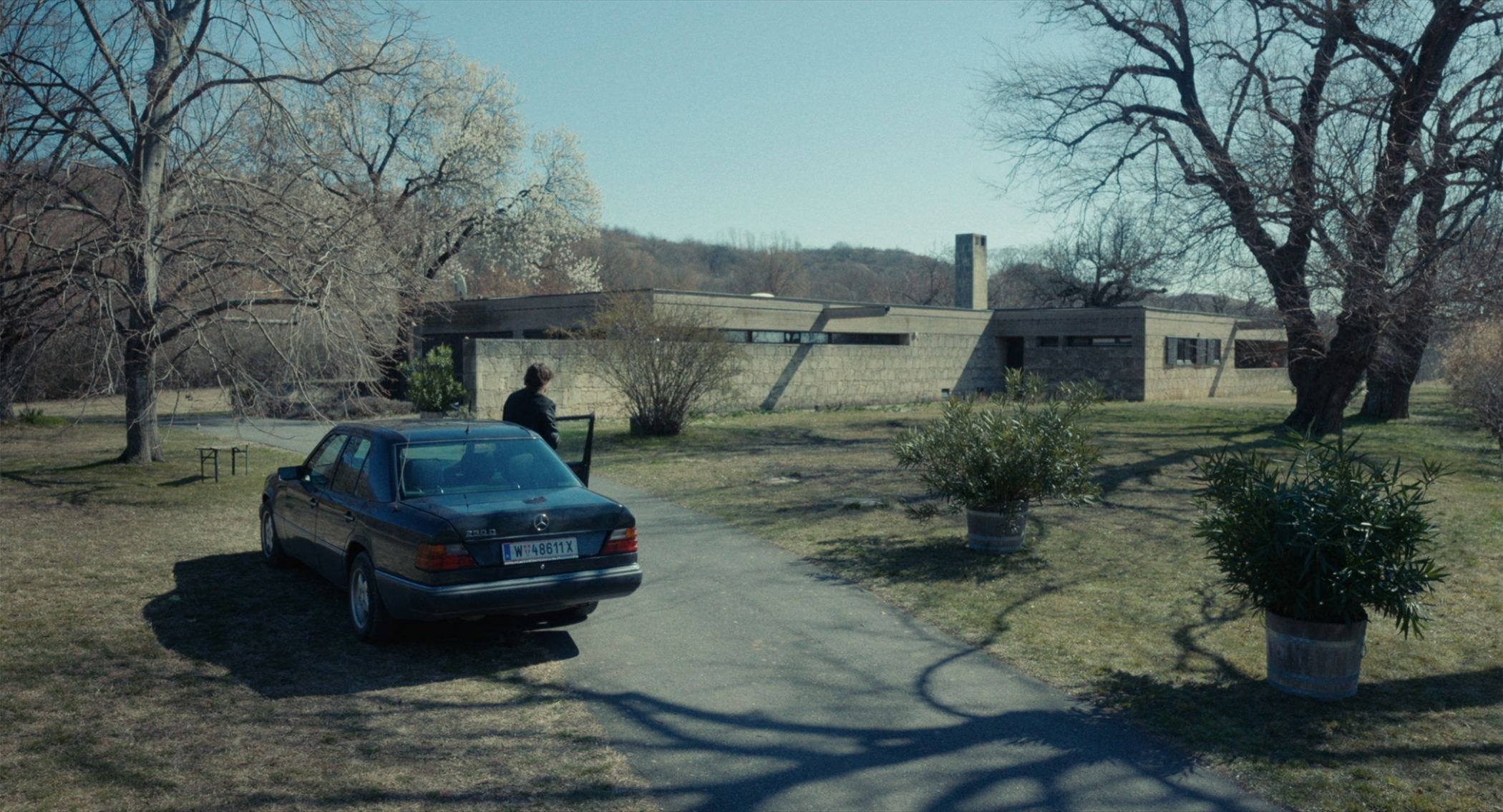 03.23 — Diagonale | Official Selection
An opportunistic filmmaker exploits the ugly on-set experience of his girlfriend to dump a washed-up actor in favor of a famous star.

Young director Alex, accompanied by his girlfriend Nico, visits the aged actor Czerny, who is supposed to play the leading role in his new film. The contract is signed already, but by now a more renowned actor has come forward. He comes up with a dubious plan. He wants to provoke Czerny so he drops out on his own. The encounter turns into a bitter trial for the young couple.
Short, AT, 12 Min.
Title: Ciao, Czerny, Ciao (2023)
Category: Short film
Director: Max Conway & Elisabeth Jakobi
Production Company: Filmakademie Wien
Producer: Dominic Spitaler
Cast: Thomas Prenn, Julia Windischbauer, Götz Spielmann

Cinematographer: Johannes Hoss
Production Design: Sanja Halb & Anna Reichmayr
Editor: Maria Lisa Pichler, Max Conway
Sound Design: Sarah Kucera & Melanie Schmidt
Music: Felix Römer