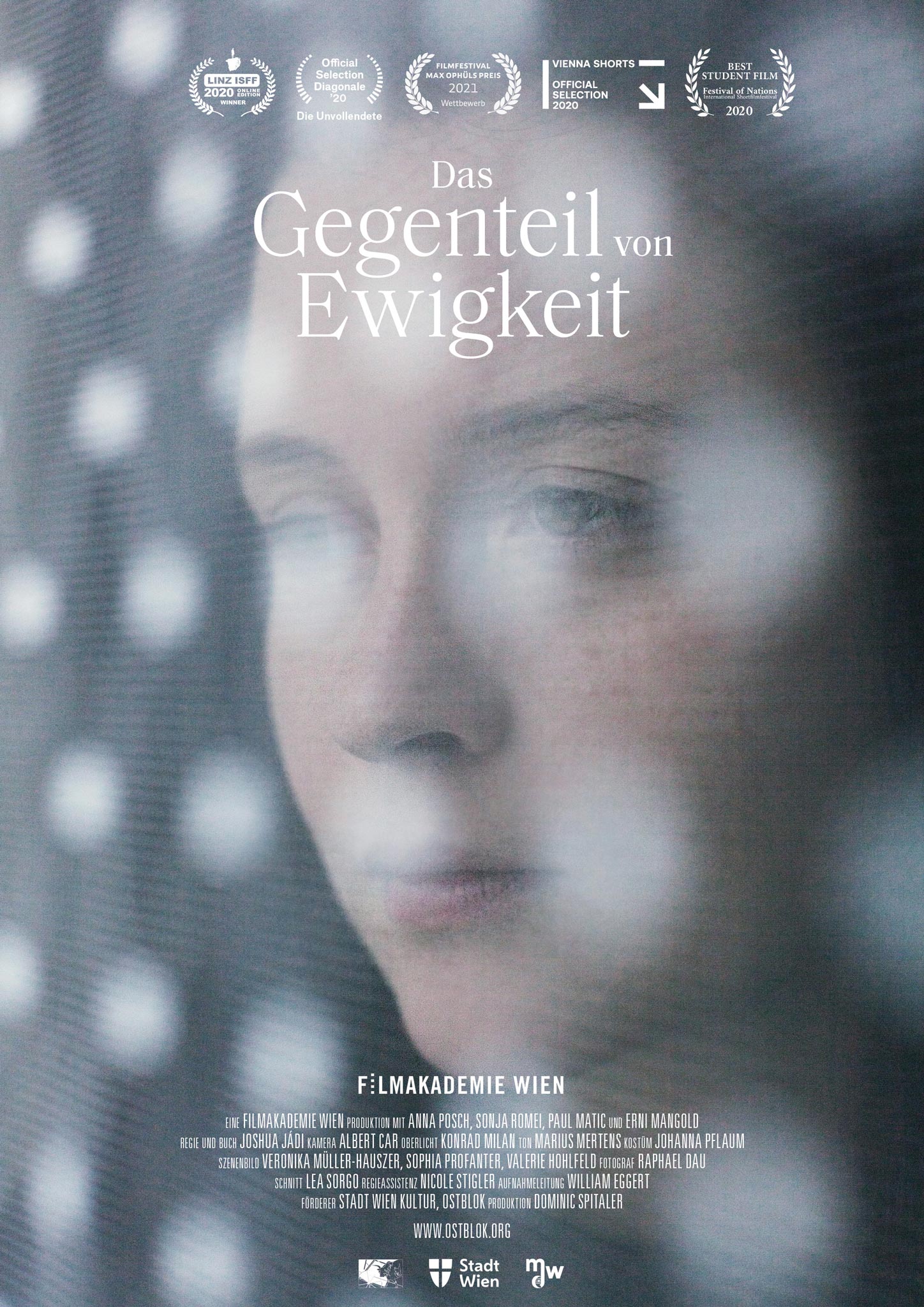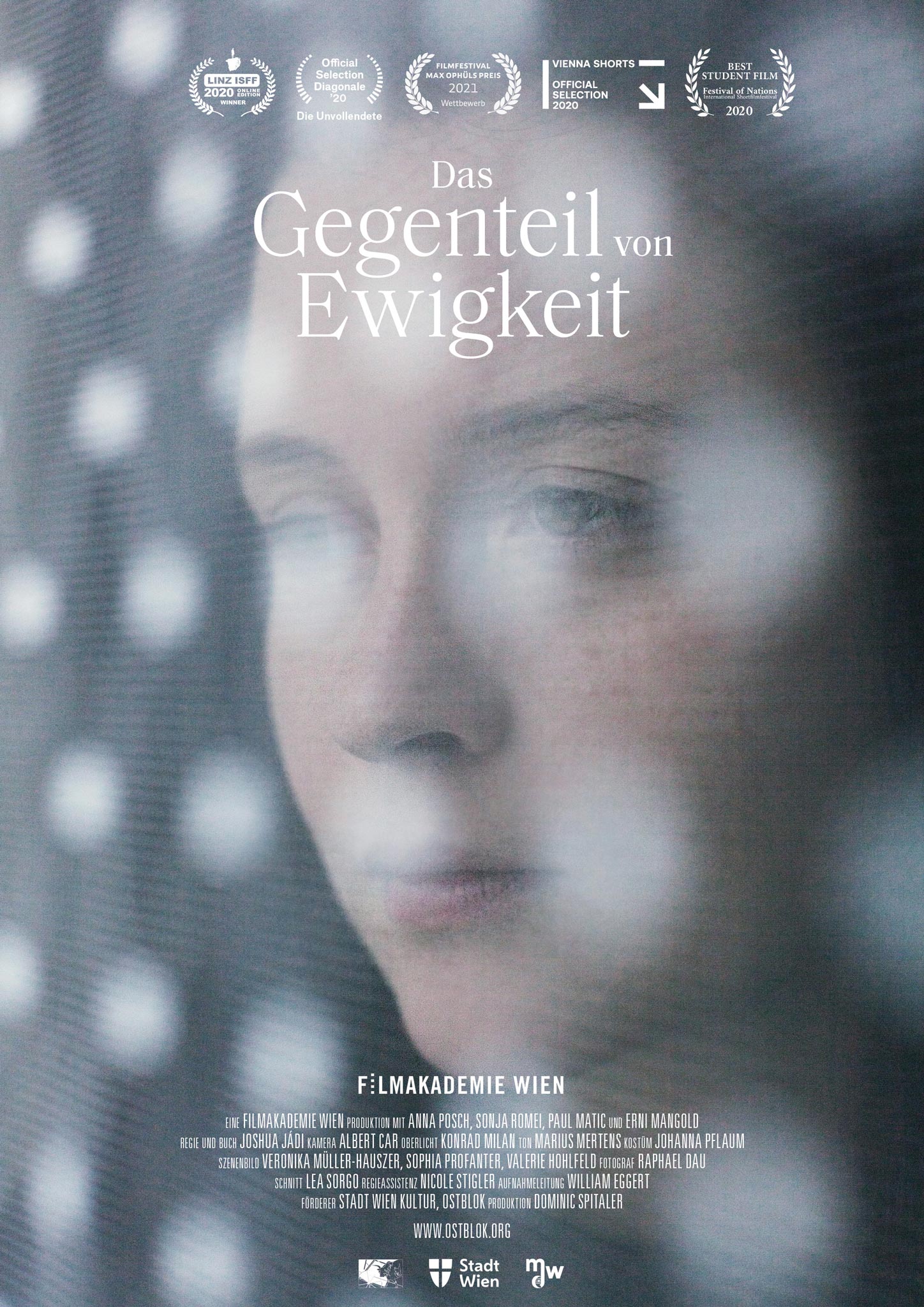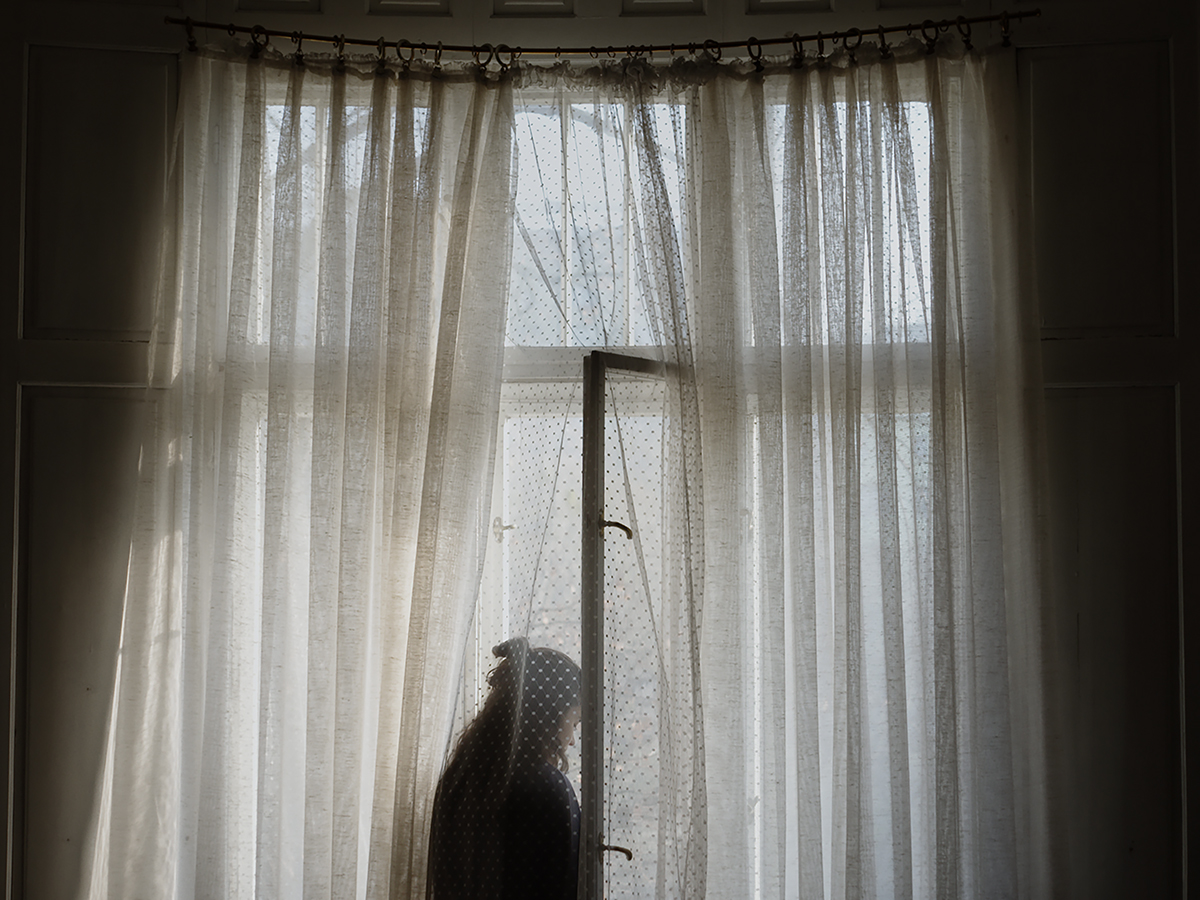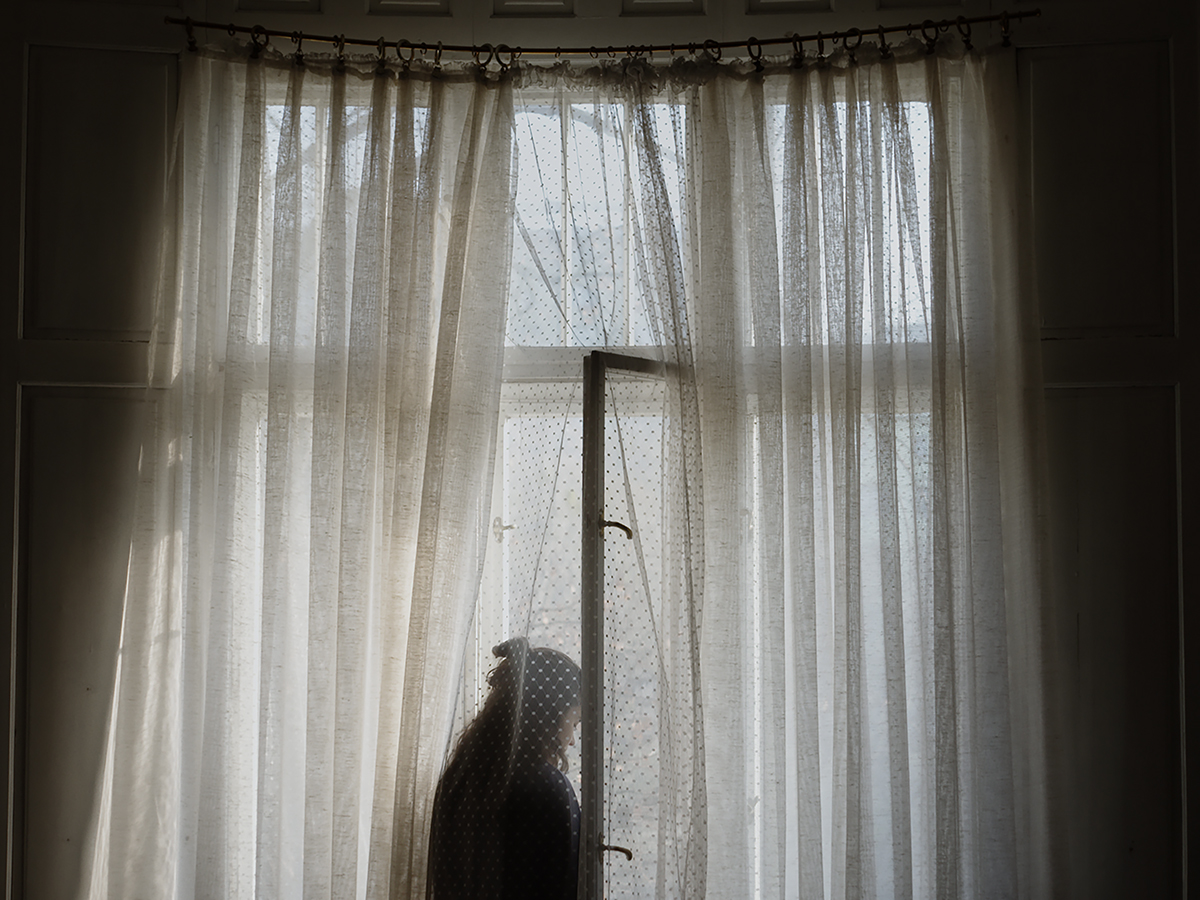 08.21 — Bundesfestival junger Film
06.21 — Aswan IFF | Official Selection
06.21 — Friss Hús ISFF | Official Selection
01.21 — Max Ophüls | Official Selection
11.20 — Linz ISFF | Best Austrian Film, Best Cinematography
09.20 — Festival of Nations | Best Student Film
05.20 — Vienna Shorts | Official Selection
03.20 — Diagonale | Official Selection
The Opposite of Eternity tells the story of Anna who tries to get her mother into the room where her father is dying so they can be together one last time. But her mother runs away. She runs and runs for hours and with her time is running out.

Anna has the difficult task of accompanying her mother Eva during the slow death of her father. She wants to gather the family one last time in one room. While she seems to almost break down at this task, her mother finds one reason after another not to enter the room next to the bedside of her dying husband. But Anna doesn't give up and tries to put an end to her mother's flight from reality.
Drama, AT, 15 Min.
Title: Das Gegenteil von Ewigkeit (2020)
Category: Short film
Director: Joshua Jádi
Production Company: Filmakademie Wien
Producer: Dominic Spitaler
Cast: Anna Posch, Sonja Romei, Erni Mangold

Cinematographer: Albert Car
Sound Design: Marius Mertens
Editor: Lea Sorgo